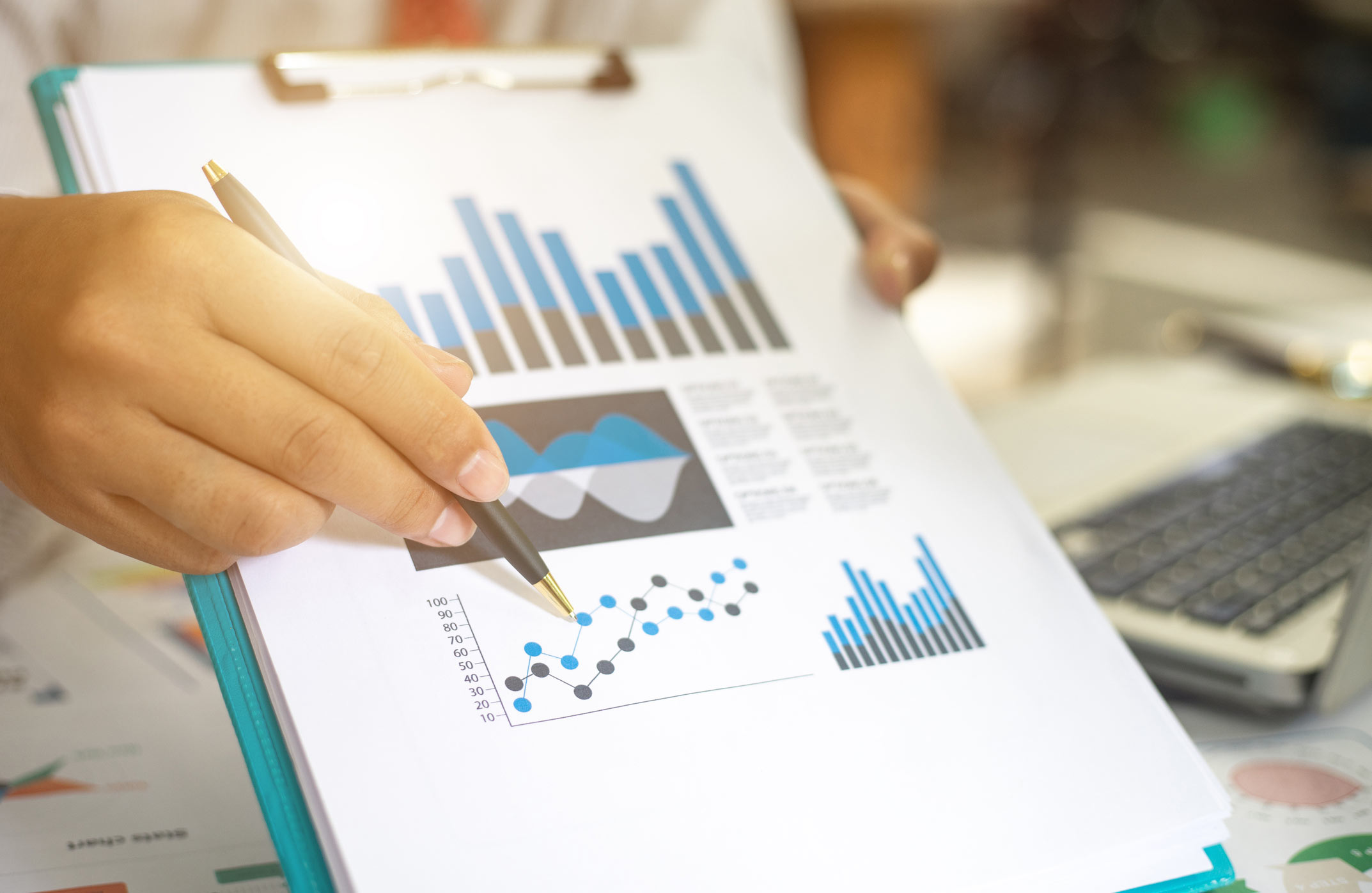 Although business valuation is not an issue that business owners frequently deal with, it can play a key role when new shareholders buy into publicly held companies or when business liability questions come into play.
Various situations -- merger discussions, estate planning for family-owned companies, and shareholder equity conversations, for example -- all require business valuation services. At Perrin Tax & Accounting, LLC, we have extensive experience in assessing the values of a wide range of organizations, and we use our knowledge to gather all of the relevant information from both the current daily conduct of your business and your historical financial data.
Robert Perrin and his team will perform an in-depth analysis of your Alabama business operations prior to providing an assessment of your business value for any reason. We know that life and business can be complex, which is why we're here to look at your financial holdings and day-to-day operations in an objective fashion before drawing any conclusions.
Next time you find yourself asking, "How much is my business worth?", let us put in the elbow grease. Perrin Tax & Accounting, LLC can provide business valuation assessments for the following situations and more:
Management buyouts

Bank financing and loan applications

Restructuring and recapitalization

Mediation

Valuation of subsidiaries and joint ventures

Bankruptcy

Federal IRS tax liens and Alabama state tax problems
Next time you need to know the value of your Huntsville, AL business, contact us by phone at (256) 229-4500 or by email at info@perrintaxandaccounting.com.